Creating leader impact to drive forward meaningful change
We started out with a mission to find the spark in every leader that would ignite and set in motion a chain of events to inspire them, and transform all those around them. Just as in geometry, the zed axis describes the third dimension, ZedAxis works with leaders to convert the sum of their experience into real world, 3D field impact, that will magnify their effectiveness, streamline their decision-making, energise the teams around them, increase their career satisfaction and drive forward meaningful change.
Decades of experience in the corporate business world and a deep understanding of challenges faced by modern leaders with ambitious agendas...
In the modern corporate workplace, vertical 'command and control' management structures are increasingly giving way to horizontal team alternatives...
Arguably, every interaction between human beings is a sales interaction - whether selling yourself, a product or an idea. Central to the sales interaction is the notion of negotiation and power play...
Treadmill experience, lacklustre commercial results, reduced engagement
Looking for answers, deep mine for insights, distill actionable results
Vision and potential emerge, prospect of action excites, creativity ignites
Mentor mobilises, brainstrust co-creates, inspiration in overdrive, into action
Accelerated leadership performance, transformed team dynamics, 3D impact
We work with visionary companies to accelerate leader impact and improve bottom lines
I have worked with ZedAxis over the last year, developing health industry technology solution engagements. I found my consultant to be a detail-focused person, who always had both the big picture, and the detailed scope in mind…
(S. Butler, Business and Development Executive)
I recently attended a ZedAxis Women's leadership eWorkshop, covering the Set Your Mind for Success, Conscious Leadership and Emerging Leaders program modules. I thoroughly enjoyed the series content, openness and trust built among participants, which Lia managed to create with such ease… 
(V. Cohen, Corporate Team Leader)
I want to thank ZedAxis for the valuable coaching and support I have received. ZedAxis ticks all the boxes. I wanted a coach and had so much fun working with Lia. She understands the technology industry that I am working in…
(Chet A, Technical and Business Specialist)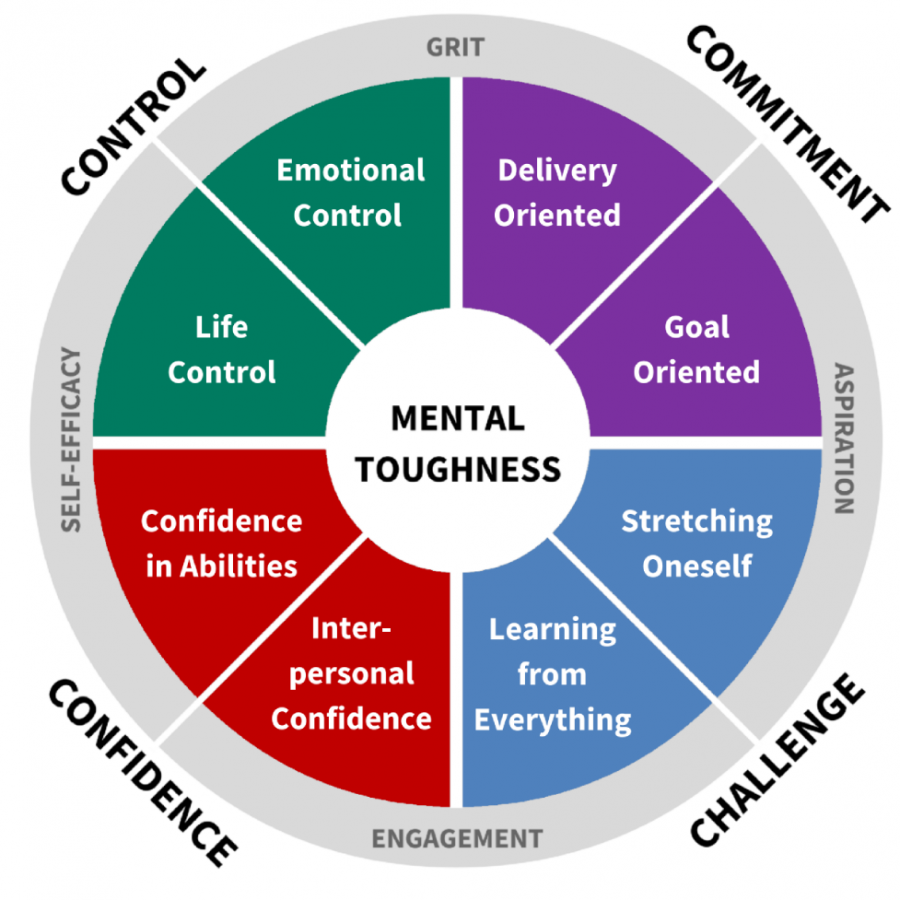 Join my Newsletter for Leadership Mindset Tips