Leadership accelerator for STEMM corporate teams
When is it time for a ZedAxis team leader program?
You have a vested interest in ensuring your teams function optimally, both in terms of individuals' performance within the team, and the performance of teams as a whole. Where there are problems within existing organisational teams, we typically find:
The ZedAxis Biopharma Leader Accelerator Program for corporate pharmaceutical, medical technology, biotech and healthcare teams can transform team performance and accelerate company growth in ways that may surprise and delight you. We recommend a 3 or 6-month commitment for maximum return on investment.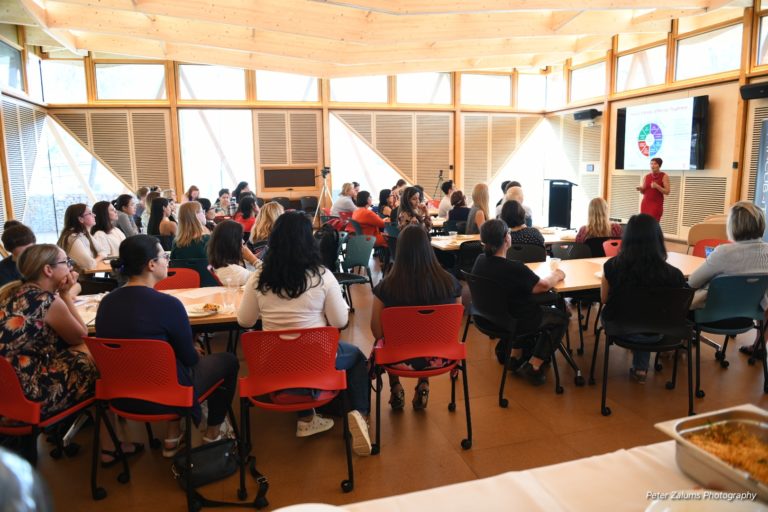 Why specialist STEMM team coaching?
The Most Common Situations For Team Coaching
Source: 6th Ridler Report, C Mann, 2016
The ZedAxis STEMM Leader Accelerator Program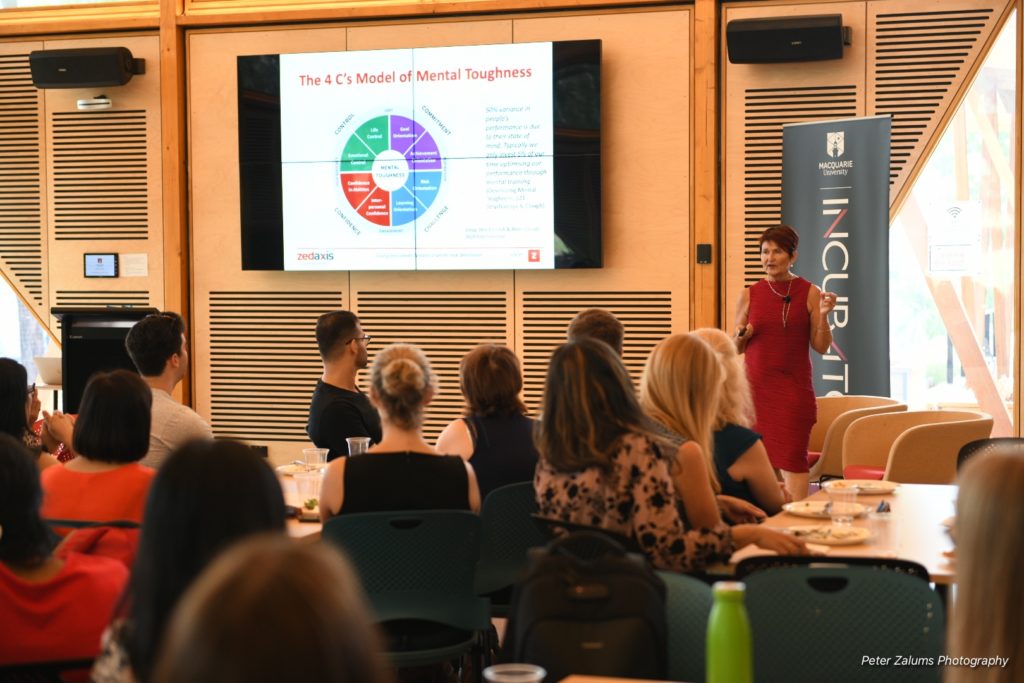 Lia Zalums, Founder & Director, ZedAxis Leadership Consultancy
ZedAxis team coaching for STEMM companies
&
funded biotech startups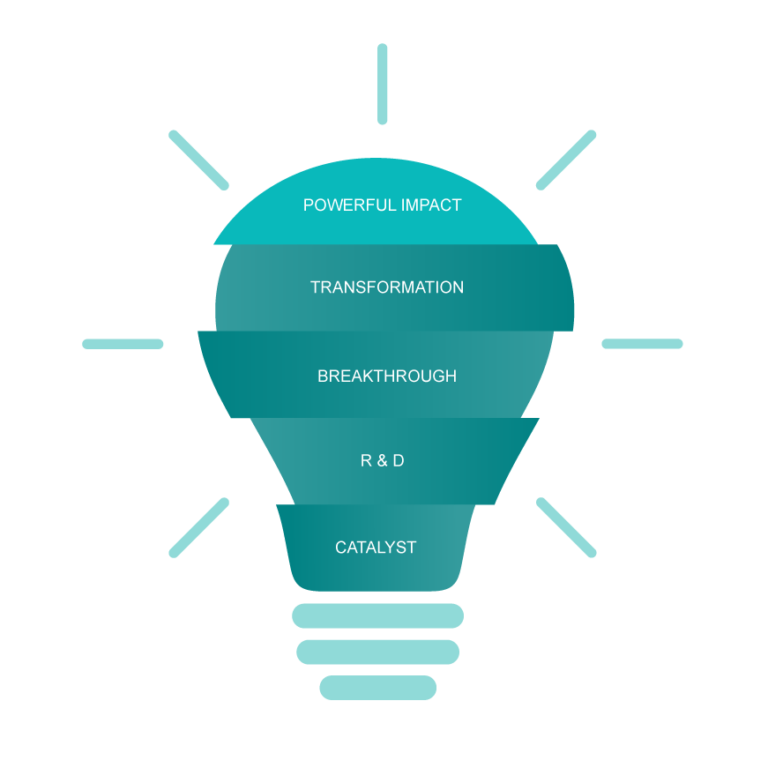 More than just corporate executive coaching
Lia Zalums, ZedAxis Founder, Director and Head Coach is a former biochemist with over three decades' experience in sales and business development in the life science and technology sectors. This deep biopharma industry insight, combined with her Master of Science in Coaching Psychology, enables the delivery of highly specialised coaching programs and a unique understanding of the challenges facing ambitious pharma and biotech leaders in today's market. She and the dynamic ZedAxis team apply their distinguished academic and business pedigrees to provide creative evidence-based interventions that support leaders with significant responsibilities to engage current and future success for their organisations.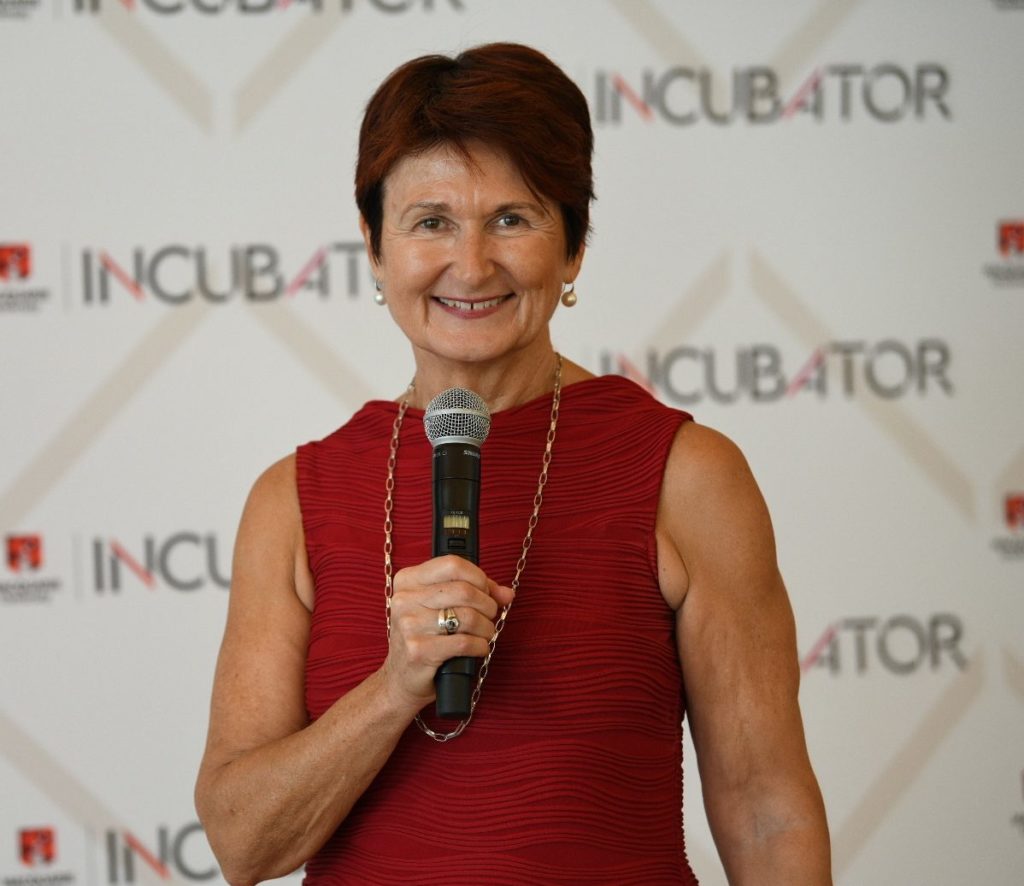 Lia Zalums, Founder & Director, ZedAxis Leadership Consultancy
Results of the ZedAxis STEMM Leader Accelerator Program for corporate teams are so objectively measurable and reliably positive that we offer to package the methodology and findings as a case study for companies who wish to promote and publicise their commitment to corporate leadership development. This approach won't be for every company, but for those who wish to leverage their financial and time commitment in this way, it can be a valuable source of promotional content and an attraction for heavyweight talent during company recruitment drives.
Call to arrange an obligation free consultation
Register your email to receive updates