Outcomes-driven methodologies to enhance leader impact and momentum
With decades of experience in the corporate business world and a deep understanding of the challenges faced by modern leaders with ambitious agendas, ZedAxis works with a powerful toolkit of proven methodologies to expand leader vision, align personal and business values, facilitate better decisions, accelerate career progression and transform commercial influence and impact. We work with a range of leaders across all industries, with particular emphasis on the life science and technology sectors, where the unprecedented pace of change calls for agility and resilience in leaders charged with ushering in new paradigms.
Our highly qualified team of leader consultants brings to the table a rare combination of intellect, intuition, people skills and business acumen, and applies behavioural and commercial insights to transform mindsets, streamline decision-making, and bring about lasting change in the lives of leaders and those around them. We routinely deploy validated psychometric assessment techniques to provide mindset and capability profiling for individuals, groups and teams, as a resource for organisations seeking to optimise their human and commercial potential.
Contact us to learn how ZedAxis can transform corporate leadership impact and expand 3D field capabilities.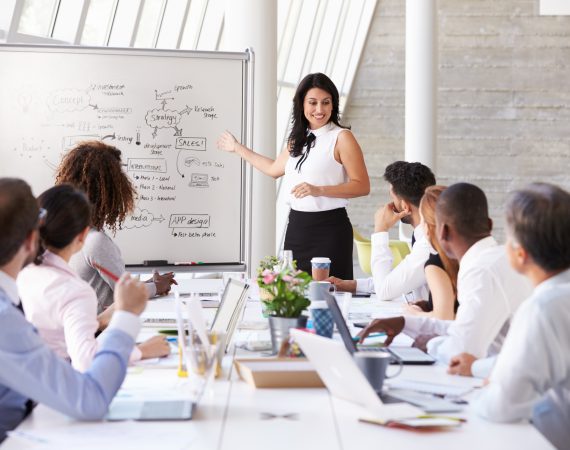 In the modern corporate workplace, vertical 'command and control' management structures are increasingly giving way to horizontal team alternatives. The annual review as a means of performance appraisal is fast making way for regular, open and transparent feedback. In leadership terms, this puts greater pressure on managers to find the balance between authority and team engagement, and greater pressure on team members to continuously develop their leadership and negotiation skills. ZedAxis works with leaders and teams in the corporate context to develop conscious communication skills that improve internal and external communications, facilitate a harmonious workplace and accelerate bottom-line team performance.
Deliverables include:
Bringing listening, tolerance and empathy to the forefront of every interaction
Facilitating effective feedback mechanisms
Unleashing the power of action learning
Applying better process to problem-solving
Deploying co-creation in the journey towards desired outcomes
Winning at business while keeping team members effective, satisfied and engaged
Organisations evidently need a more effective approach to team management in order to thrive in the twenty-first century. ZedAxis provides that key to success, by applying systematic process, proven psychological methodologies and deep business experience.
Contact us to learn how ZedAxis can transform team performance and expand 3D field capabilities.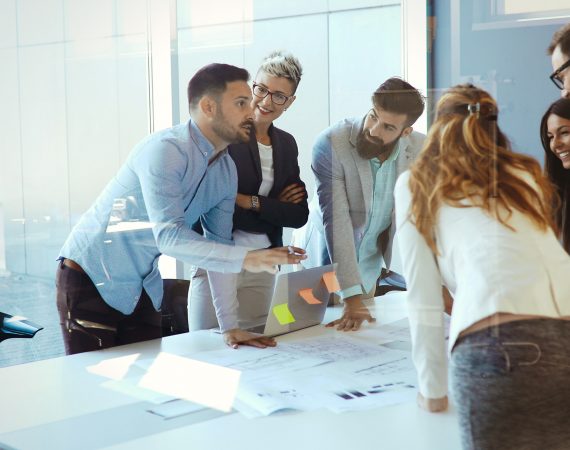 Arguably, every interaction between human beings is a sales interaction – whether selling yourself, a product or an idea. Central to the sales interaction is the notion of negotiation and power play, and success in deploying the subtle energies surrounding the sales encounter can be critical to success in achieving desired outcomes. ZedAxis leadership consultants are experts in the art of selling. We have many years' collective experience served at the commercial 'coalface', combined with powerful, practical and proven interventions that increase command of the sales encounter. We partner with individuals and sales organisations to improve bottom-line results by transforming leader mindsets through self-awareness and self-mastery.
Through one-on-one and group experiences, we teach leaders how to think differently, harness their power and manage the change they inspire. We equip them with the tools they need to increase sales success and transform their companies' commercial prospects.
Contact us to learn how ZedAxis can transform sales mastery and expand 3D field capabilities.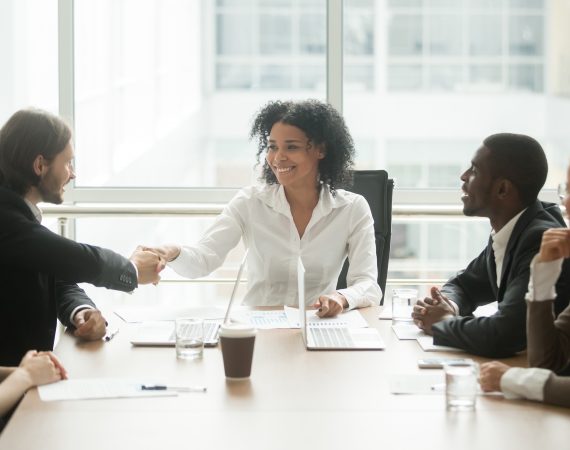 Treadmill experience, lacklustre commercial results, reduced engagement
Looking for answers, deep mine for insights, distill actionable results
Vision and potential emerge, prospect of action excites, creativity ignites
Mentor mobilises, brainstrust co-creates, inspiration in overdrive, into action
Accelerated leadership performance, transformed team dynamics, 3D impact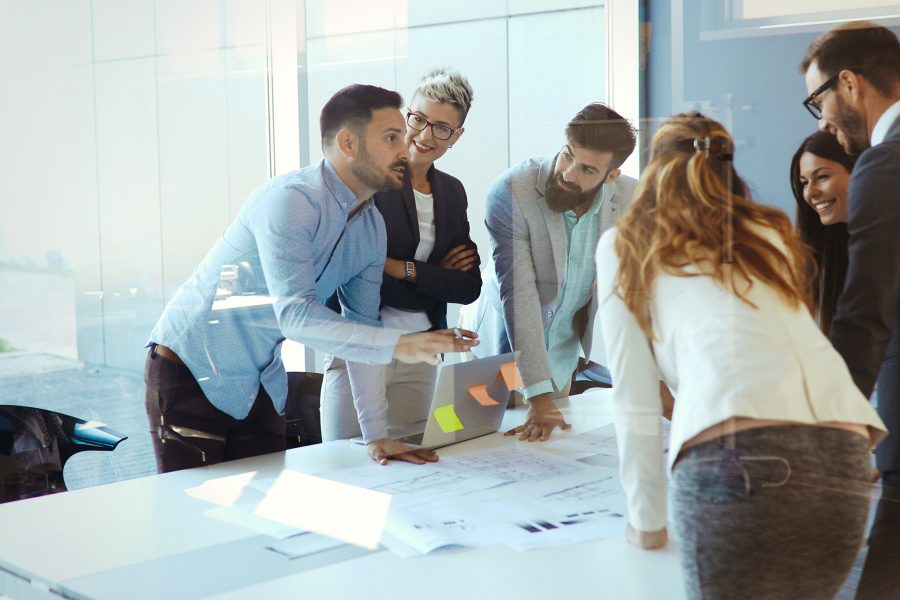 KEEP UP-TO-DATE WITH THE Z-LOG